In announcing the suspension, which could hit some Lithuanian producers hard, Russia's consumer protection agency cited quality concerns, but past Russian bans on products from abroad have been widely seen as tools of geopolitical influence. The suspension adds to tension between Russia and Lithuania, which hosts a European Union summit with ex-Soviet republics in late November at which Ukraine is scheduled to sign a free trade and political association agreement with the 28-nation bloc. Vilnius has made the free trade accord with Kiev a focus of its six-month stint as EU president, but Russia is opposed to the deal and wants Ukraine and other former Soviet states to join a customs union that Moscow is building. Lithuania, which borders the Russian exclave of Kaliningrad and joined the EU in 2004, has had trucks held up for days at a time in recent weeks after Russia stepped up customs checks, causing heavy losses for Vilnius's freight industry. Taking aim at another sector, the Russian consumer protection agency Rospotrebnadzor said inspections of Lithuanian dairy imports had revealed "numerous violations" of quality and sanitary standards in products including cheeses and yoghurt. "We are seeing a sharp weakening of (Lithuania's) position on protecting the rights and safety of consumers," Rospotrebnadzor chief Gennady Onishchenko said, according to the Interfax news agency. Russia is also stepping up monitoring of Lithuanian meat and fish imports, state-run news agency Prime reported, citing an unidentified source. Rospotrebnadzor declined to comment. Lithuanian Agriculture Minister Virgilijus Jukna told reporters the government had received no "official news about halting milk or meat or fish exports", but President Dalia Grybauskaite said her country's patience was wearing thin. WTO COMPLAINT? "The situation which is developing at our border and in trade relations with Russia has been worrying for the past several weeks," Grybauskaite told reporters. "It is necessary to prepare to refer the trade obstacles which Russian institutions are raising to Lithuania at the World Trade Organisation," she said. Russia's Onishchenko denied politics lay behind the suspension, but Kremlin critics have seen ulterior motives behind such trade restrictions in the past, including bans on wine and mineral water from Georgia and vegetables from the EU. "It is obvious that this is used as a means of political pressure", said Nerijus Maciulis, chief economist at Swedbank in Lithuania, adding that around one fifth of the country's dairy exports went to Russia, or 0.4 percent of national output.
Sochi Olympic flame 4-month relay begins, highlighting Putin's Russia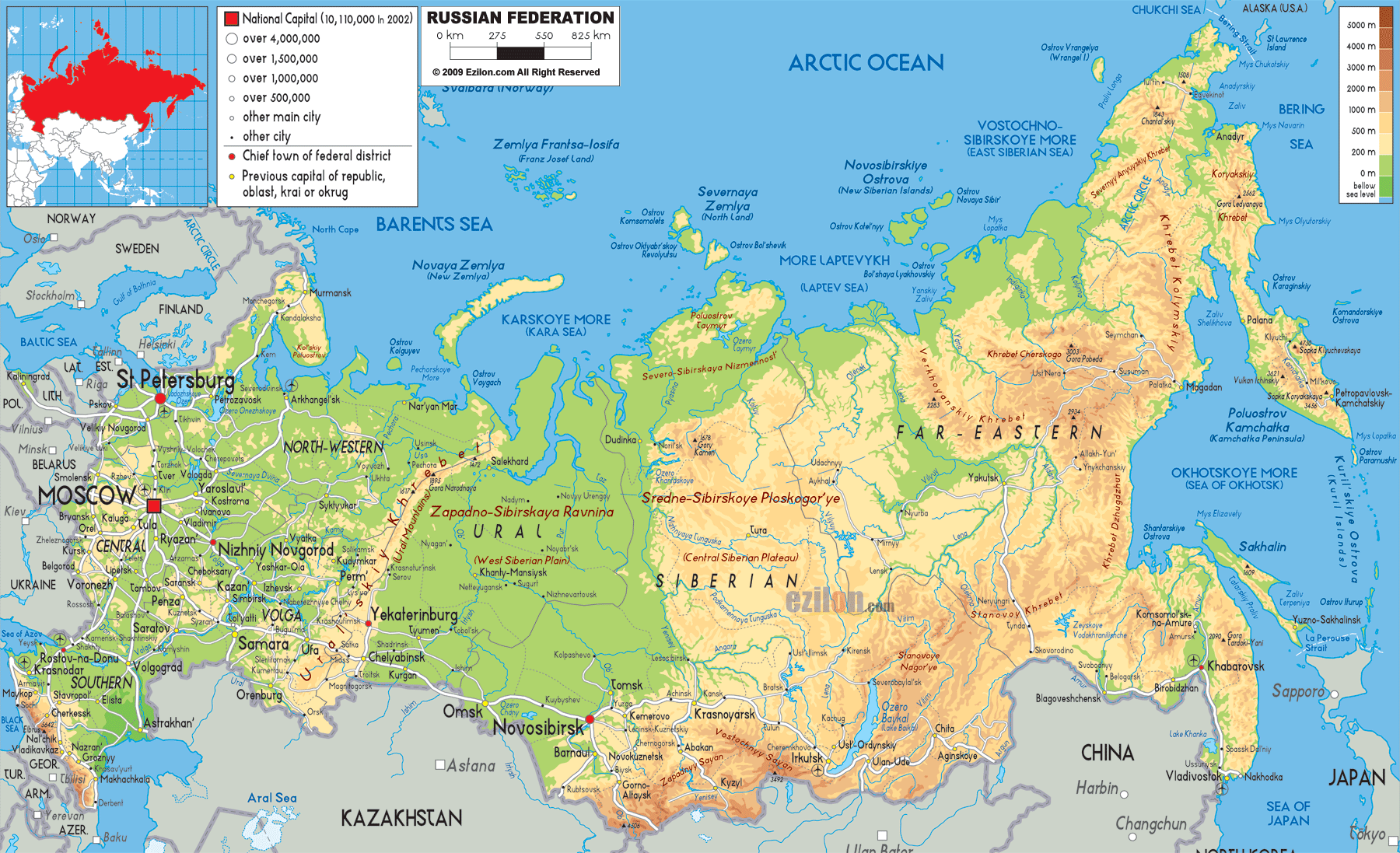 Currently, only one LNG export terminal is operating in Russia – the 10 million tonnes per year Sakhalin-2 project built by Shell that is now majority owned by Gazprom. China's LNG imports rose 20 percent to 14.7 million tonnes in 2012 from the previous year, customs data has shown. That would be equivalent to about 20.3 billion cubic metres (bcm), or 14 percent of China's total gas demand last year at 147 bcm. @yahoofinance on Twitter, become a fan on Facebook Related Content Chart Your most recently viewed tickers will automatically show up here if you type a ticker in the "Enter symbol/company" at the bottom of this module. You need to enable your browser cookies to view your most recent quotes. Search for share prices Terms Quotes are real-time for NASDAQ, NYSE, and NYSEAmex when available. See also delay times for other exchanges . Quotes and other information supplied by independent providers identified on the Yahoo! Finance partner page . Quotes are updated automatically, but will be turned off after 25 minutes of inactivity. Quotes are delayed at least 15 minutes. All information provided "as is" for informational purposes only, not intended for trading purposes or advice. Neither Yahoo! nor any of independent providers is liable for any informational errors, incompleteness, or delays, or for any actions taken in reliance on information contained herein. By accessing the Yahoo!
Putin pledges to unblock Russia LNG to tackle Asia demand
Saransk is also the closest city to the women's prison where one of the Pussy Riot members is serving a two-year sentence for an anti-Putin protest inside Moscow's main Cathedral. ___ VOLGOGRAD An epic battle in Volgograd, known then as Stalingrad, helped to turn the tide of World War II. A statue called the Motherland Calls towers over a memorial complex honoring the more than 1 million people who died in the Battle of Stalingrad, a decisive Soviet victory over Nazi Germany. The name of the city, which sits on the Volga River, was changed after Stalin's death. But starting this year, the city decided that it will once again be known as Stalingrad, at least on the days commemorating the 1943 victory. ___ MAKHACHKALA Near the end of its journey, the Olympic flame will pass through the North Caucasus, an ethnic patchwork of mountain peoples, most of whom are Muslims. Makhachkala, the capital of Dagestan, made the international news following the Boston Marathon bombings in April when it became known that one of the suspects had spent much of last year in the city, where his family has roots. It is not known how much Tamerlan Tsarnaev was influenced by the Islamic militants operating in Dagestan, the center of a low-level insurgency that spread across the region following two separatist wars in neighboring Chechnya. But bombings and shootings take place on a near daily basis. ___ GROZNY The capital of Chechnya, rebuilt after the two devastating separatist wars in the 1990s, boasts the largest mosque in Europe. With money and backing from Moscow, thuggish Chechen leader Ramzan Kadyrov has brought a degree of stability to the republic, although attacks still take place.